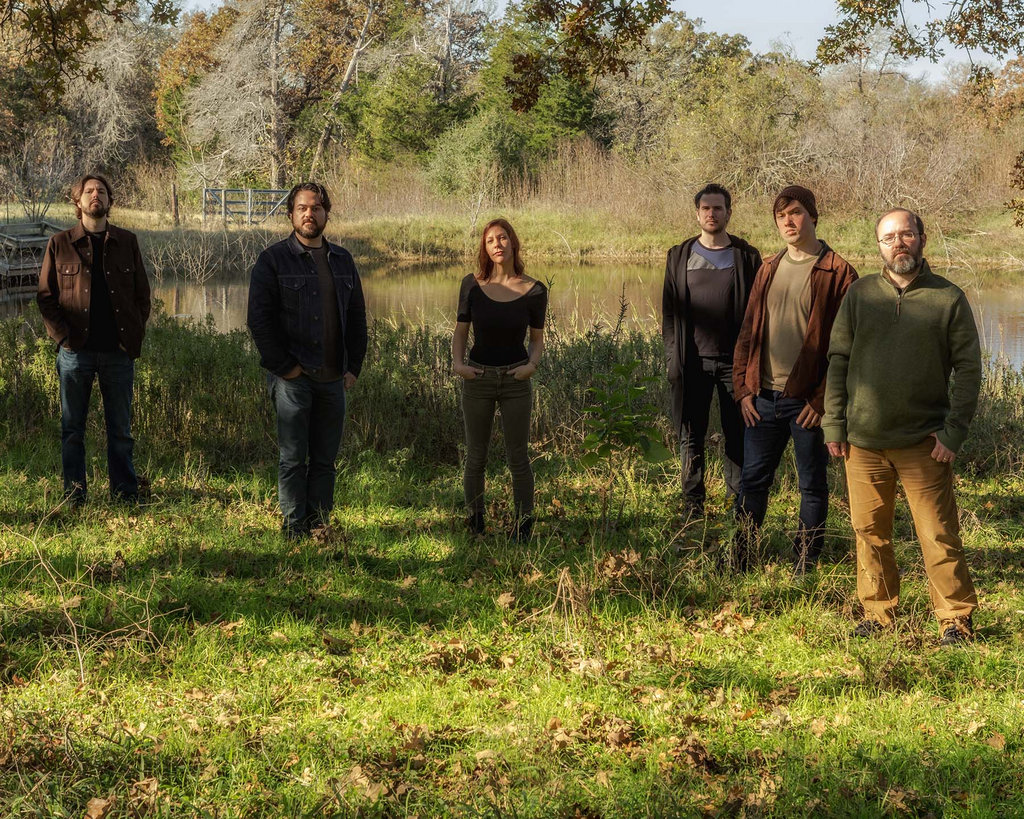 Proud Peasant
➤

Back to all music projects
I founded Proud Peasant in 2011 to fulfill my interest in longer-form music, specfically progressive rock. Our debut album, Flight, was released in 2014 to considerable acclaim in the progressive world, making several end-of-year best of lists.
In 2015, we were invited by the UK vinyl-only label Fruits de Mer Records to record a pair of covers by the bands Eloy and Manfred Mann's Earth Band, which were released in 2016 as the 7-inch single, Cosmic Sound. The single received rave reviews in Goldmine and Classic Rock magazine, and was featured on Stuart Maconie's Freak Zone on BBC Radio.
From 2014 through 2017, the band played several shows, including two memorable performances at the VoyagerFest progressive music festival in Austin. They also started to record the follow-up to Flight, Communion. During this period, the band went through some personal upheaval, with several members leaving and joining. This culminated with me putting the band on hiatus due to several personal challenges.
In early 2021, I returned to working on music for Proud Peasant, releasing a new album, Peasantsongs, containing songs only available in limited or exclusive formats, as well as some unreleased tracks.
The band has now completed Communion, the follow-up to Flight, and the second part of the It Does Not Cease trilogy. The album features a more modern sound, yet still retains the cinematic scope and variety of styles from earlier releases. The album will be released on October 20, 2023.